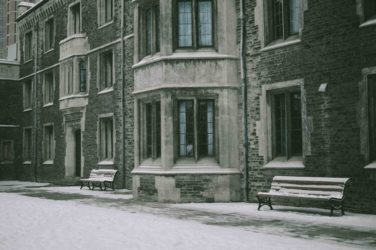 Delay expected to be temporary
On January 25th, 2018, the University of Toronto Students' Union (UTSU) and University of Toronto Mississauga Students' Union (UTMSU) began the renegotiation process for their Associate Membership Agreement (AMA) with the help of a third-party facilitator
On February 6th, 2018, the City of Toronto and the UTSU hosted a presentation and consultation meeting with students regarding the proposed changes to the University of Toronto St. George Campus Secondary Plan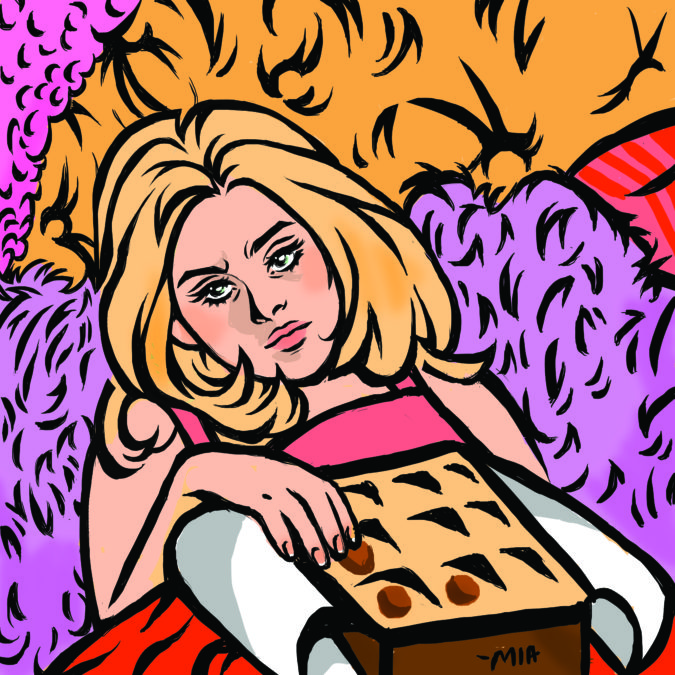 I have approximately 300 of them and you probably do, too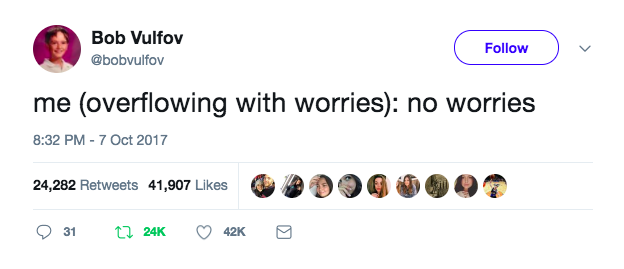 Or, the moment I realised I have an anxiety disorder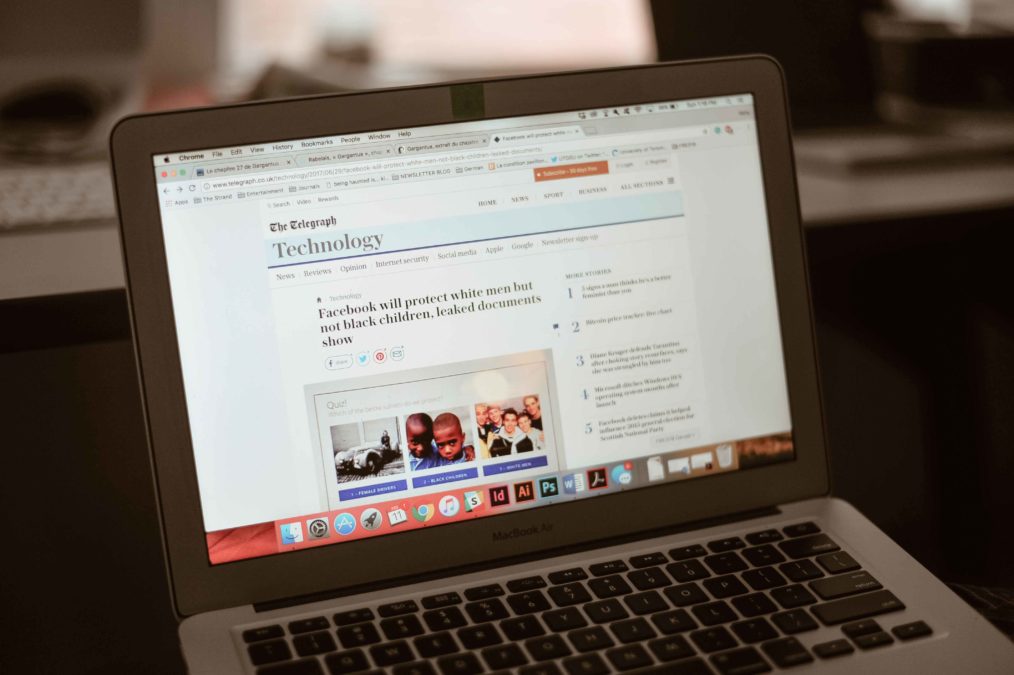 Facebook's reckless censorship reinforces systemic biases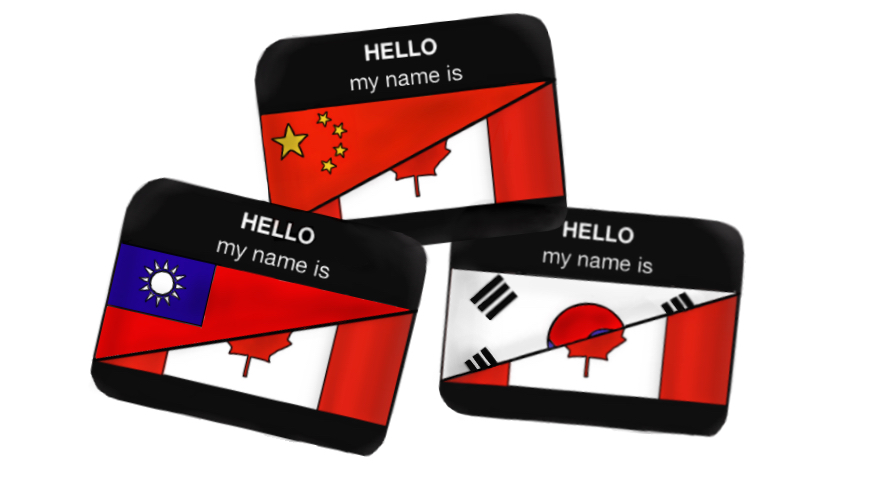 The etymology of immigration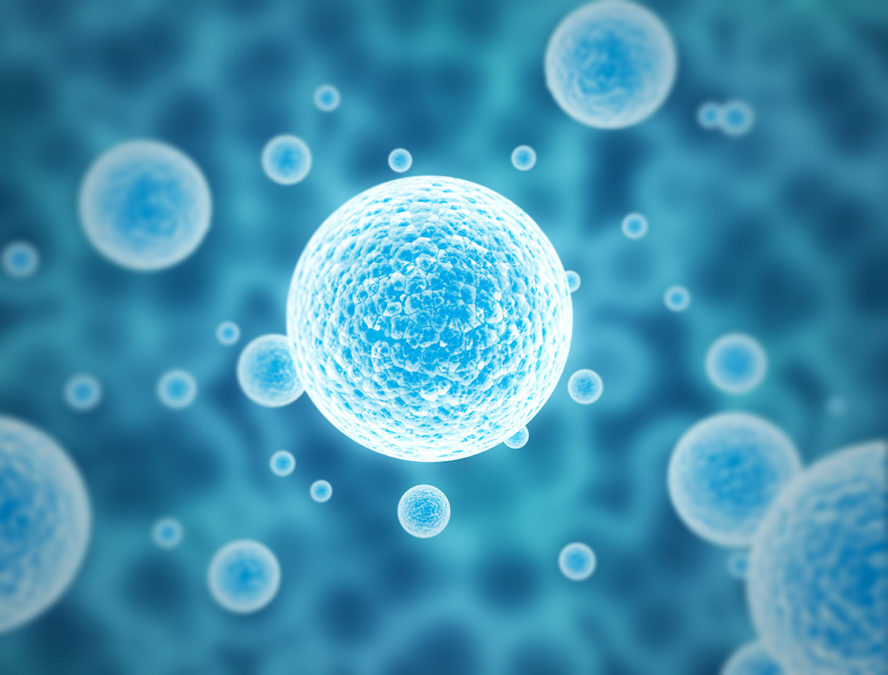 Extending the Frontiers of Knowledge Canada has always been at the very forefront of stem cell research. From being used for bone marrow transplants to treat cancers such as leukemia, to recent clinical trials that use neural stem cells to treat spinal cord injuries,...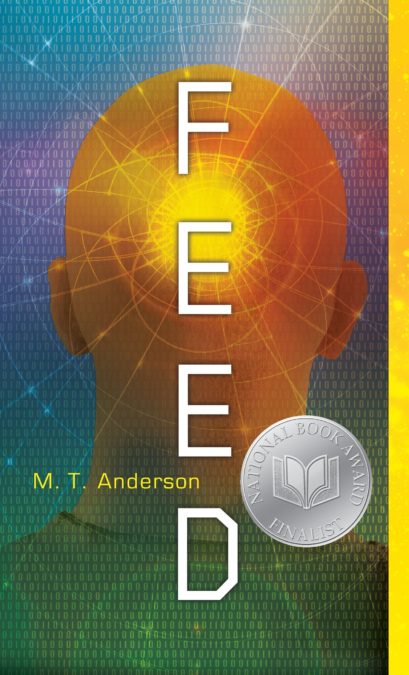 In an era of rapidly developing technology and ever-pervasive advertisements, speculative fiction is flourishing. FEED, by M.T. Anderson, is a novel that examines our relationship with the Internet. In Anderson's work, the Internet—aptly named "the feed"—is planted...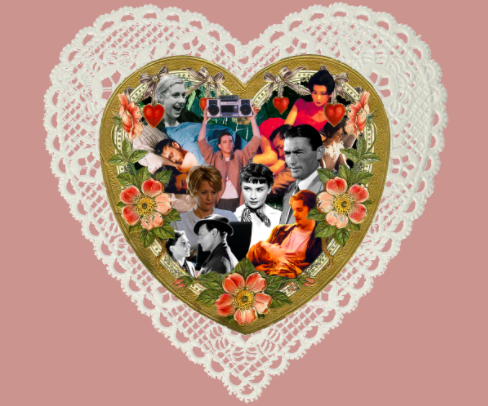 The best love stories in film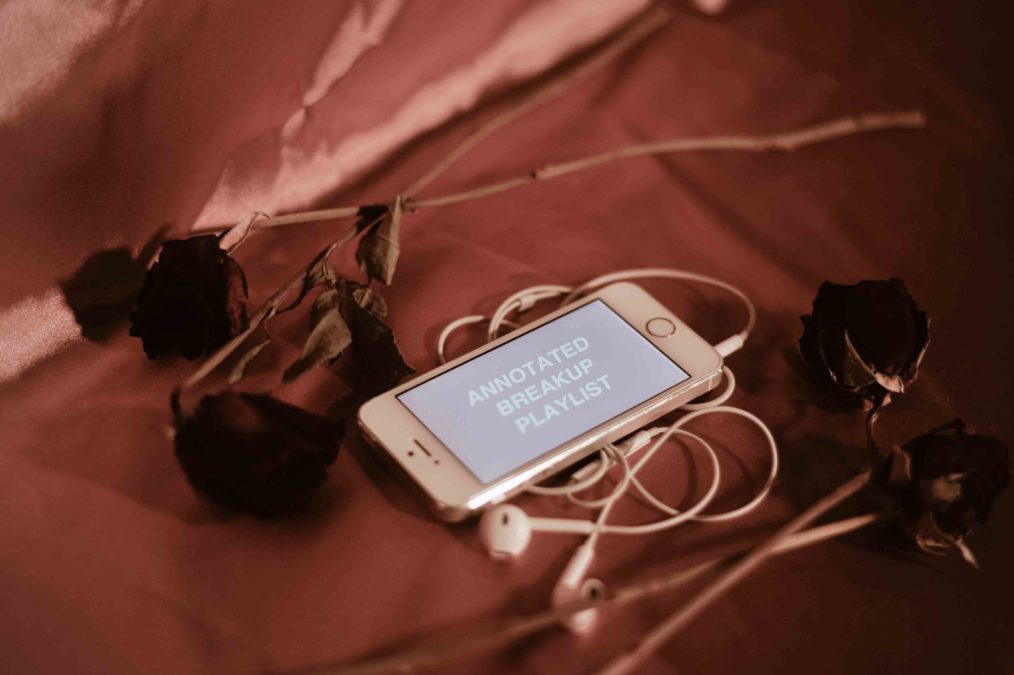 Dedicated to the only ex-boyfriend I've ever managed to remain friends with, who iconically texted me 15 minutes after we broke up to ask if he could still use my Spotify account because "some breakup music would really hit the spot right now"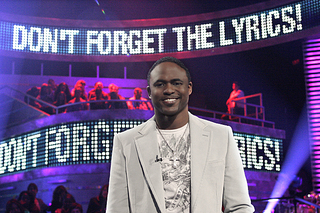 Big Trendz coming Your Way Welcome to the Trendz section of The Strand where I share the hottest and dankest trendz sweeping the nashe (nation). This week's fresh, swaggy trend is jazz of covers of Pokémon soundtracks, more popularly referred...