Examining Twitter politics and the awareness of public power
The Victoria College community reports concerns with how this change could affect student safety and pedestrian traffic within the college
#InternetForAll is a movement to provide everyone with home internet
The Strand's EAs talk creativity, self-reflection, and recognizing when it's time to take a break
We need to include a multiplicity of voices When I talk about spaces, I'm not just talking about the physical. My definition of "space" encompasses anything that can contain our lives. It is the dimension within which all things move and interact. A quick...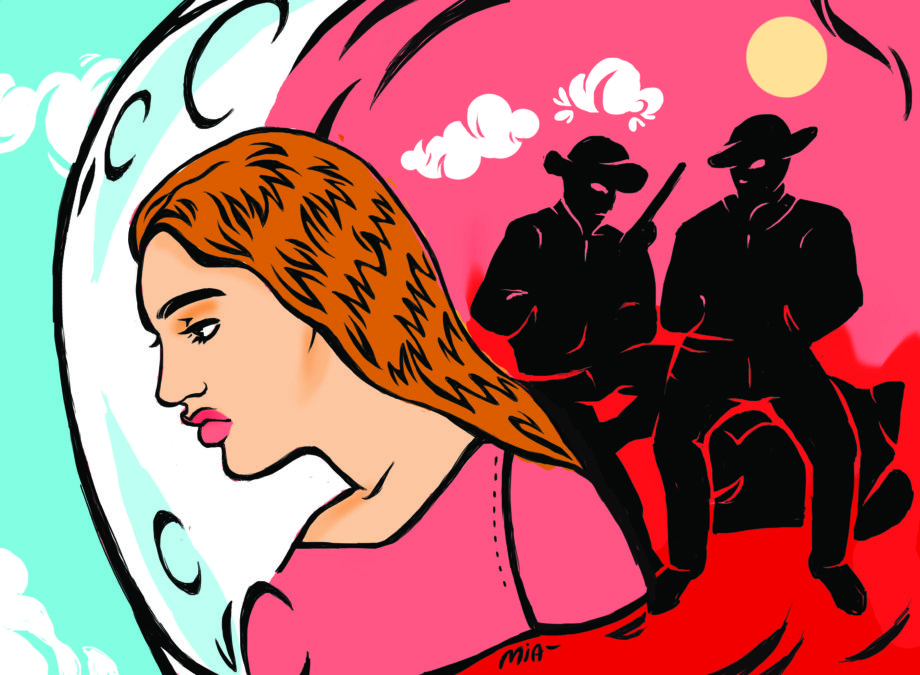 How do we connect with people who do not share our political beliefs?
"Neutrality" is never apolitical, and oppression is not political opinion
A comprehensive list of who won what
Weird mysteries in the sky: are they aliens or what?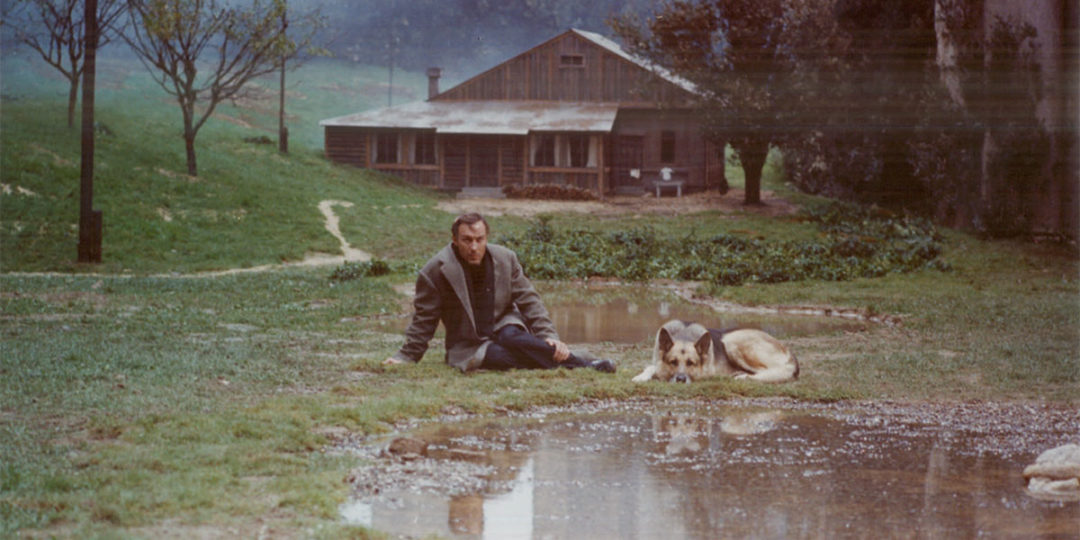 TIFF presents work by one of cinema's most unique voices
Resonating warmth and humour, through an inherently clever story that showcases love of all kinds, Arabella opened The Canadian Opera Company's 2017-2018 season on October 5th at the Four Seasons Centre for the Performing Arts.
Resident Strand artist shares his experiences
The Strand's columnist, The Ethicist, answers this pressing question