a summary of filled candidate positions and referendum questions
On March 25th, 2017, the Near and Middle Eastern Civilizations—Cultural Exchange and Support Initiative, otherwise known as NMC-CESI, hosted the Syrian Food Festival in the Cat's Eye. In the first half of the workshop, Rasha Elendari, NMC-CESI's...
From March 16th to March 22nd, the University of Toronto played host to Jaimie Black's REDress Project art installation. Red dresses hung from trees to serve as a reminder of the 12,000 missing and murdered Indigenous women across North America. As of late March, the...
His presidency is reigniting our interest in politics and democracy
Resisting apathy in the face of an uncontested election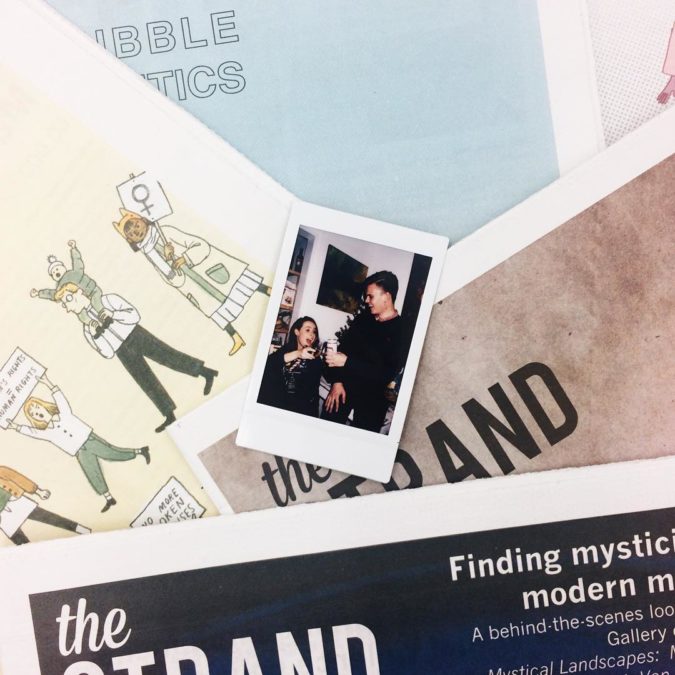 I've become the parody of student journo and this is My Story The nostalgia you develop in the midst of finishing your undergraduate degree is very real—let me tell you. I keep running my hands along the sides of railings in Old Vic and pausing in the middle of the...
Looking back over the past few volumes of The Strand, one may notice a common theme among the final editorials offered by each outgoing EIC. One tends to offer a heartfelt, teary-eyed reflection of the past year, while the other talks about how we, as student journalists, are somehow Still Relevant.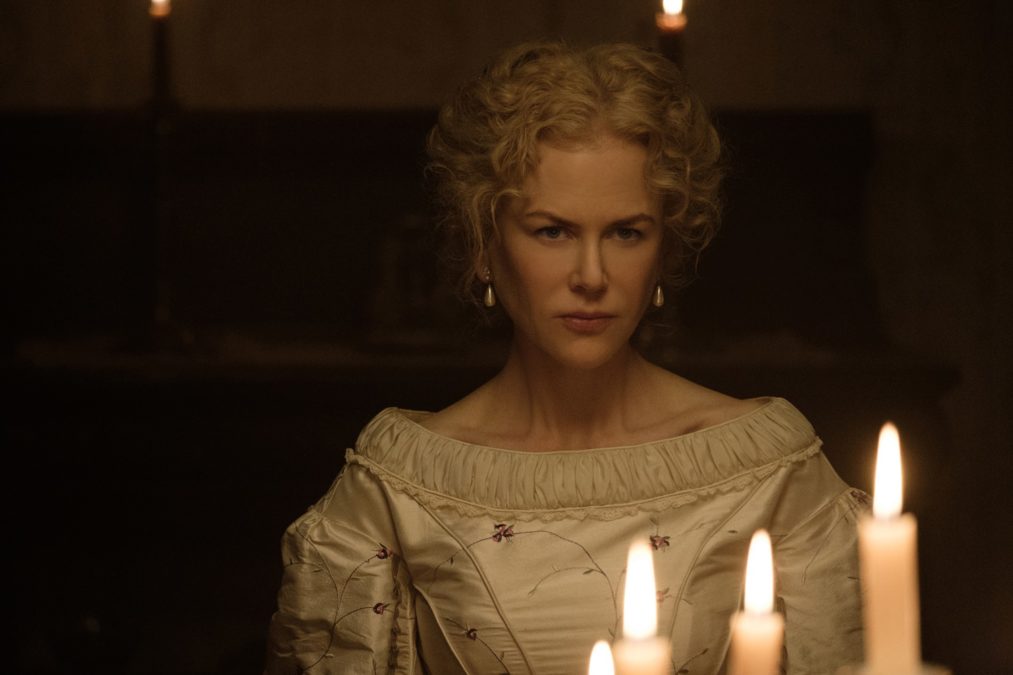 Who should we be rooting for?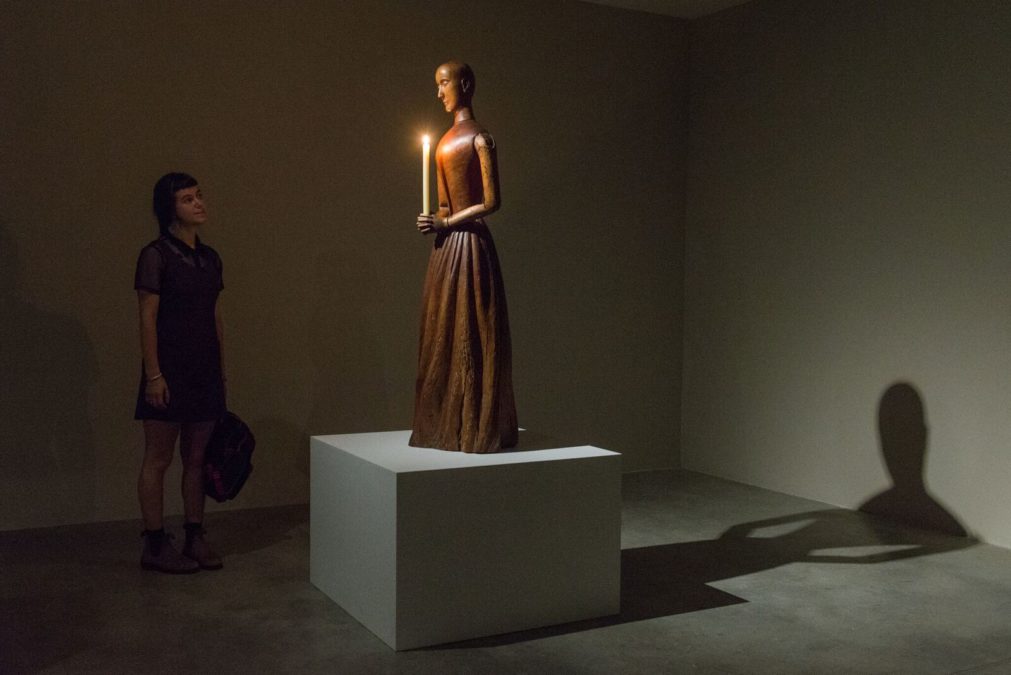 A nuanced retrospective of Ydessa Hendeles' work
As this volume of The Strand comes to an end, let's recap some of the biggest scientific events in the tumultuous year of 2016. GRAVITATIONAL WAVES   Perhaps the biggest news out of physics in 2016, the Laser Interferometer Gravitational-Wave Observatory's...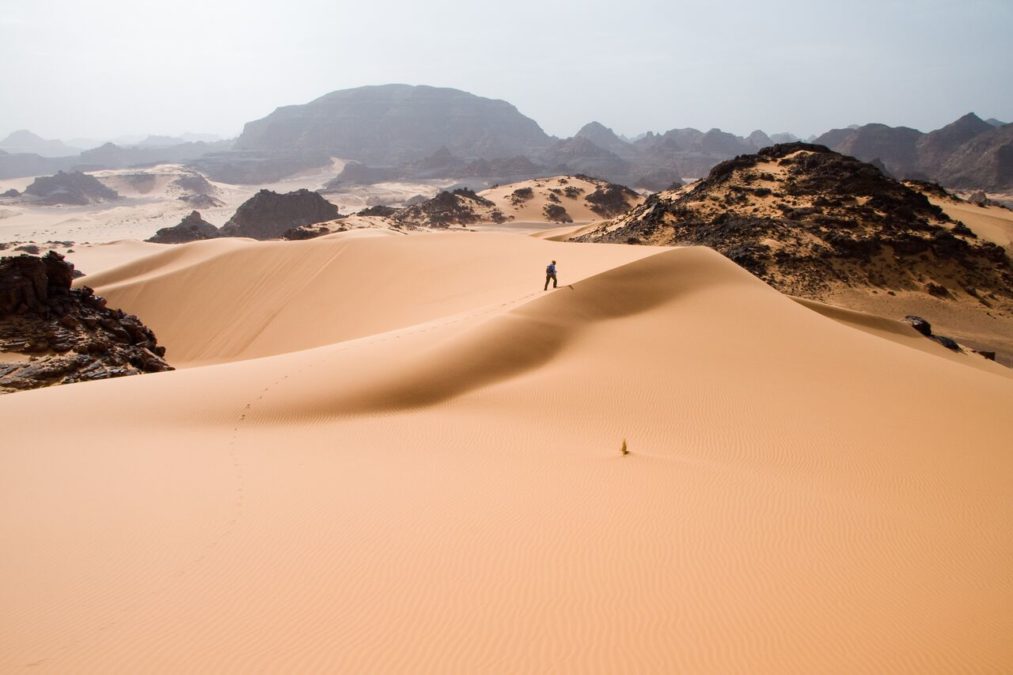 From paleontological records to the earliest artistic depictions of the humans that lived there, the consensus is that the Sahara was once a wetter and more humid place, during the "African Humid Period." So, what happened?
I don't know about you, but it is always around this time of the year that I become quite tired of university. What's keeping me going though is the thought of walking out of my last exam later this April: triumphantly leaving another year of school behind and...
The Young Offenders kills it at the Irish box office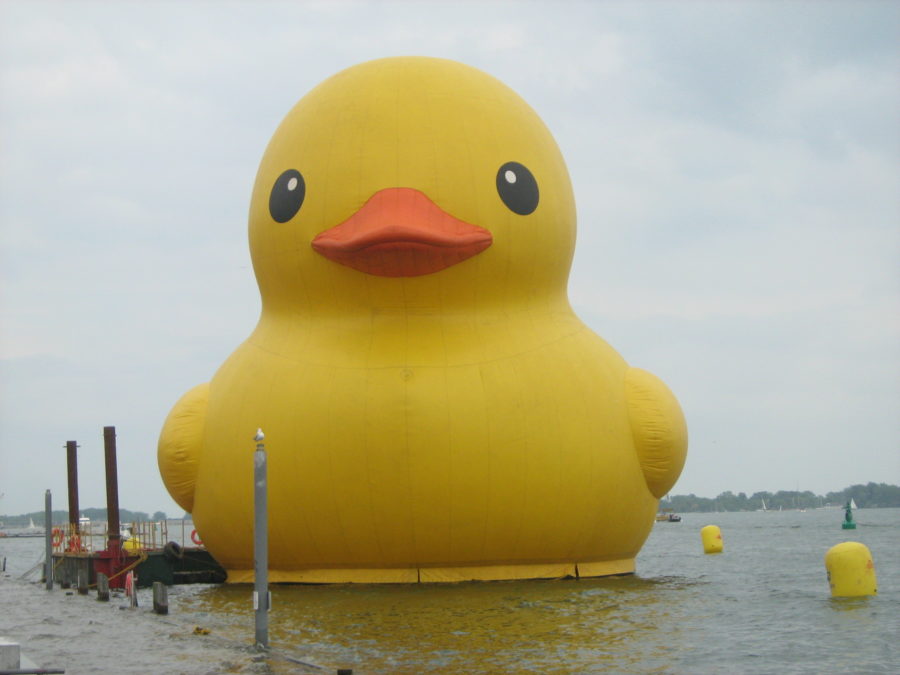 Mysterious giant rubber duck trophy appears before city of Troy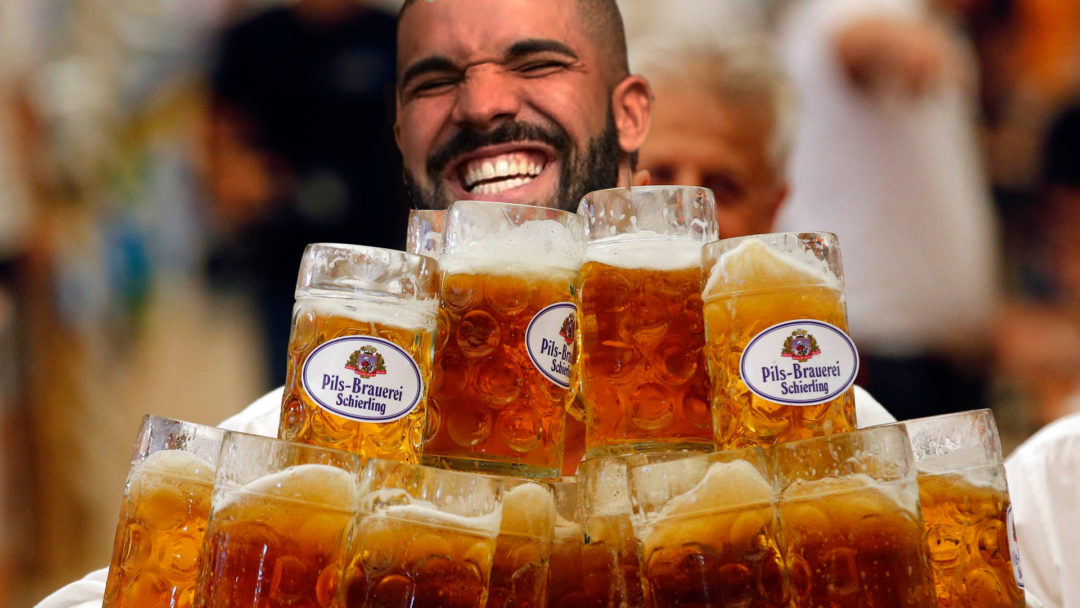 From the perspective of a dude who interrupted me and my friends at a bar Illustration by Lynn Hong You know, I just don't get excited about music anymore. It seems like More Life is the only album that will really matter for the next two to three weeks, right?...