Michael Marrus has announced his resignation as Senior Fellow at Massey College after using anti-Black speech towards a Junior Fellow at lunch on September 26th.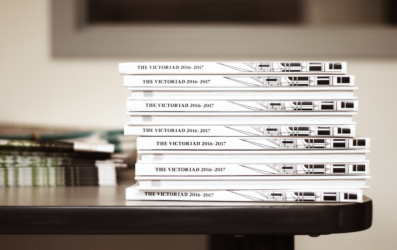 Will Victoria College's yearbook remain defunct?
College suspends title of 'Master' after racist incident
We need to include a multiplicity of voices When I talk about spaces, I'm not just talking about the physical. My definition of "space" encompasses anything that can contain our lives. It is the dimension within which all things move and interact. A quick...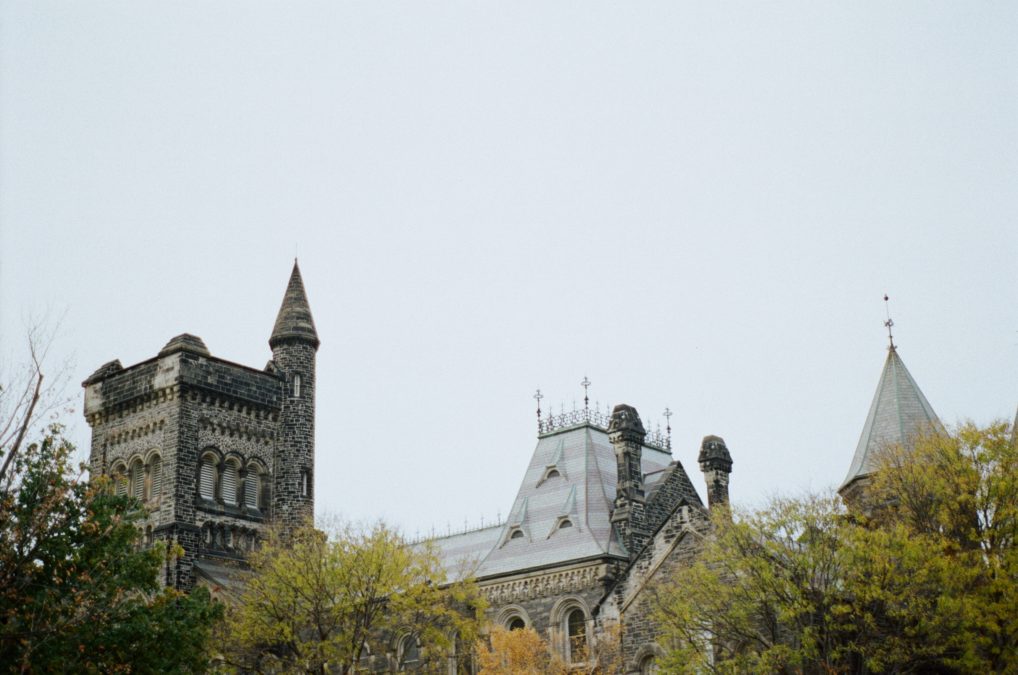 Photo | Hana Nikčević Gertler's shameless greenwashing The cover shows the sun shining on a close-up of three green shoots, just beginning to open their leaves to the sun. This is the 2016 Responsible Investing Report, released this July by the University of Toronto...
The importance of thinking more carefully about our language In early June, a student posted a video of a woman yelling at Chinese workers in a Scarborough Foody Mart. The woman can be heard saying, "Go back to China," and repeating that it is the law to know English...