Canada's main contribution was an anti-coal campaign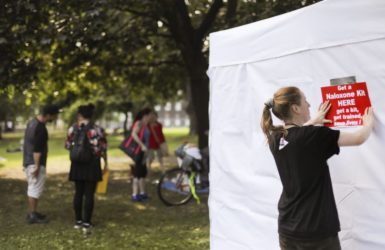 Moss Park safe injection site still operating out of tent at three-month mark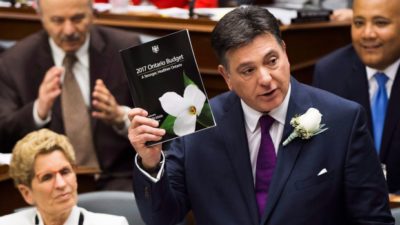 Starting January 1st, 2018, Ontario is implementing OHIP+, a new drug plan coverage that will provide children and youth ages 24 and under with prescription drug coverage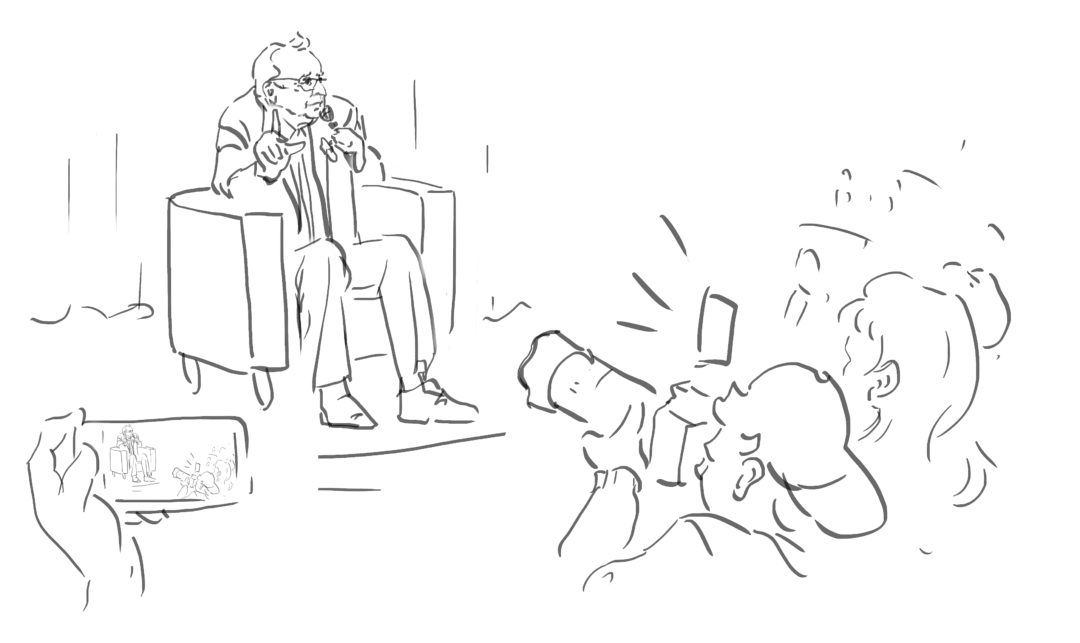 How does media consumption relate to our "brand" of activism?
The Strand's EAs talk creativity, self-reflection, and recognizing when it's time to take a break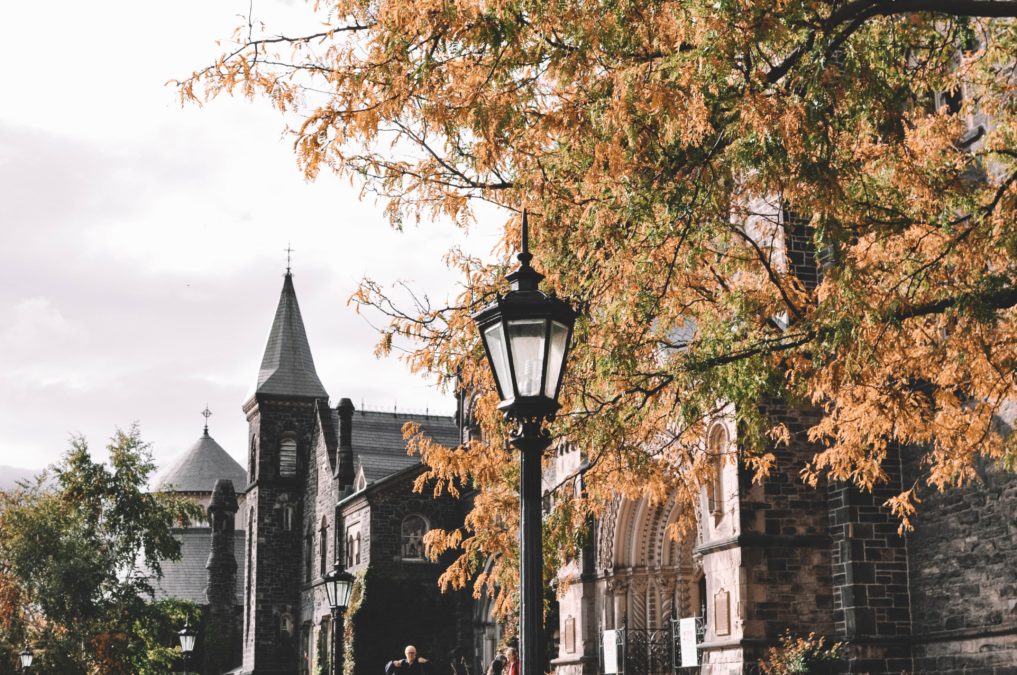 The Students for Barrier-free Access discuss the implications of the proposed policy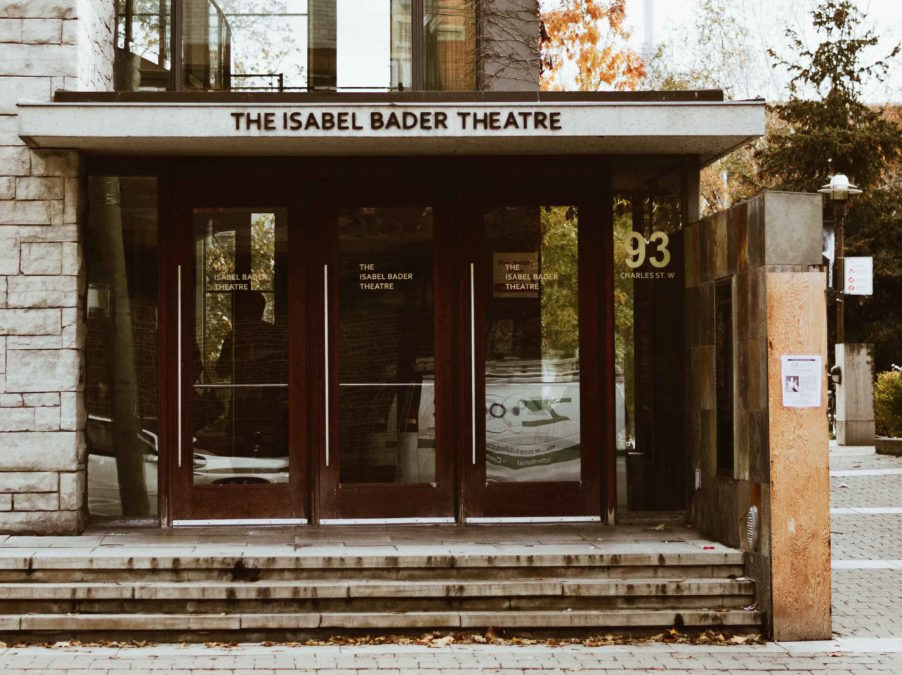 The ramifications of holding a "Free Speech" event on the Vic campus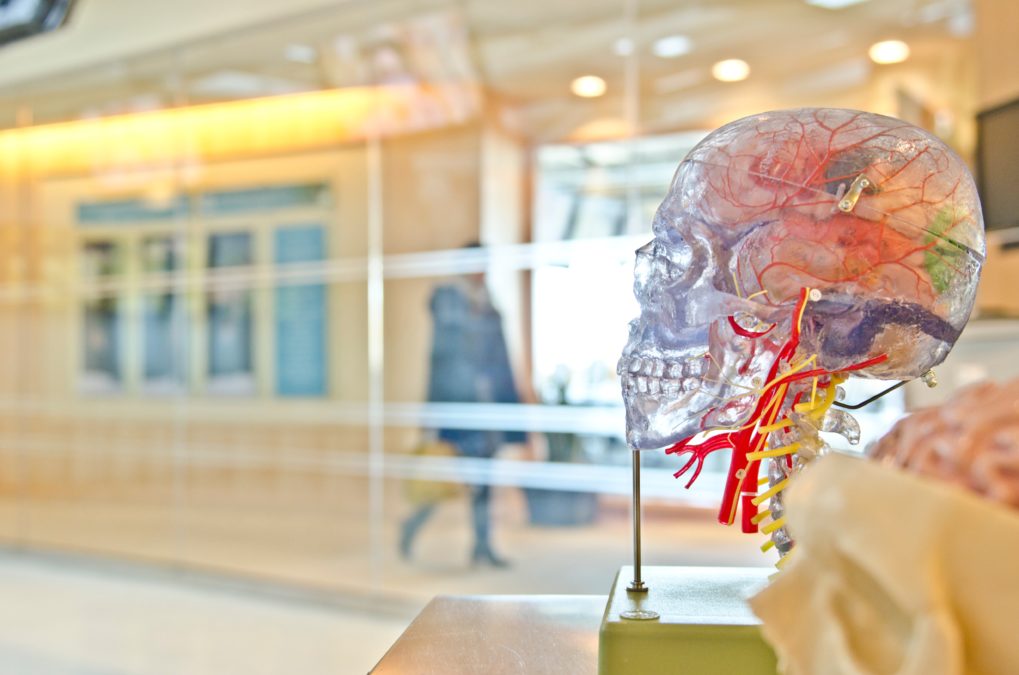 A review of Vintage Sacks and other works
A comprehensive list of who won what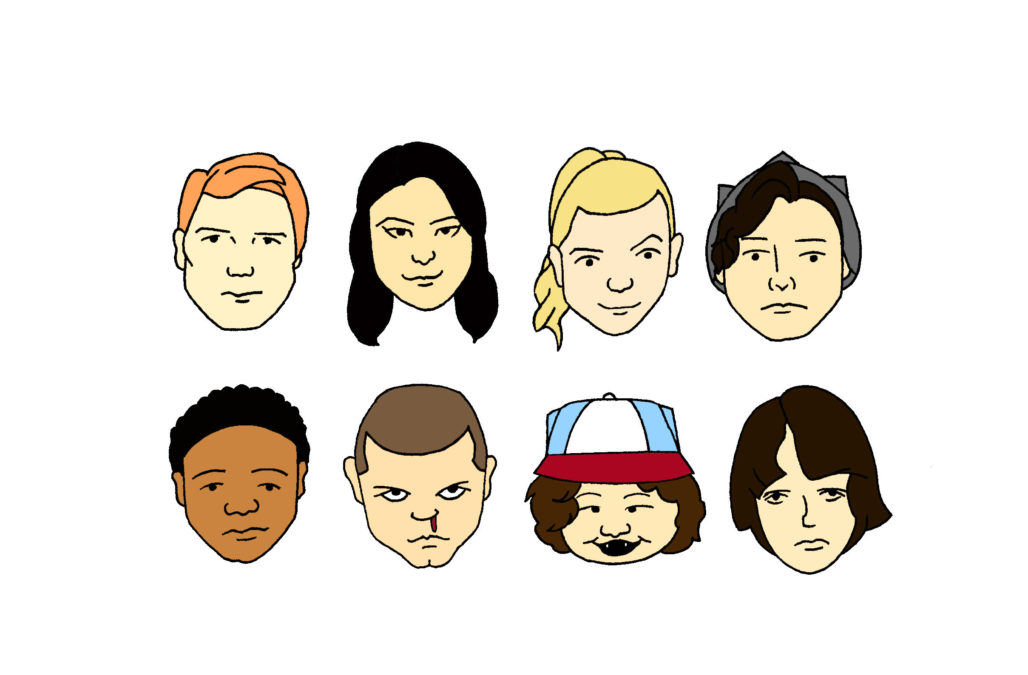 Riverdale and Stranger Things: differences in viewing trends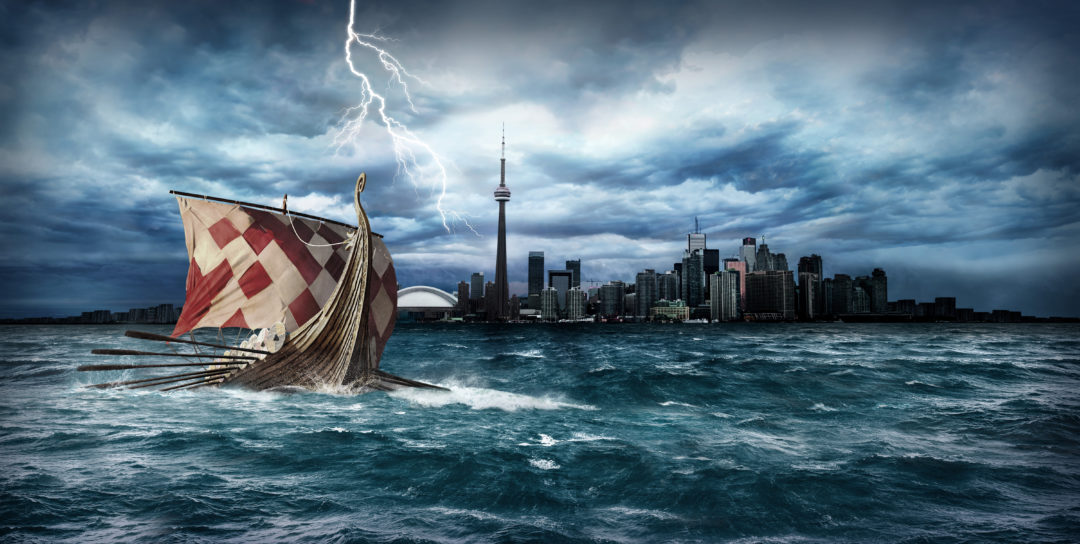 A captivating showcase of complex Norse lives on display until April 2nd, 2018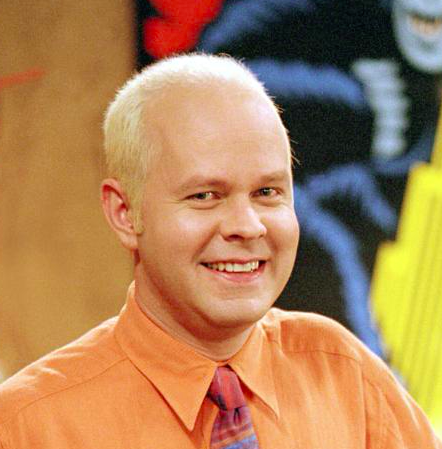 In recent years, scholars of the television phenomenon Friends have fiercely debated one question: who is the seventh friend? This article will summarize some of the major arguments.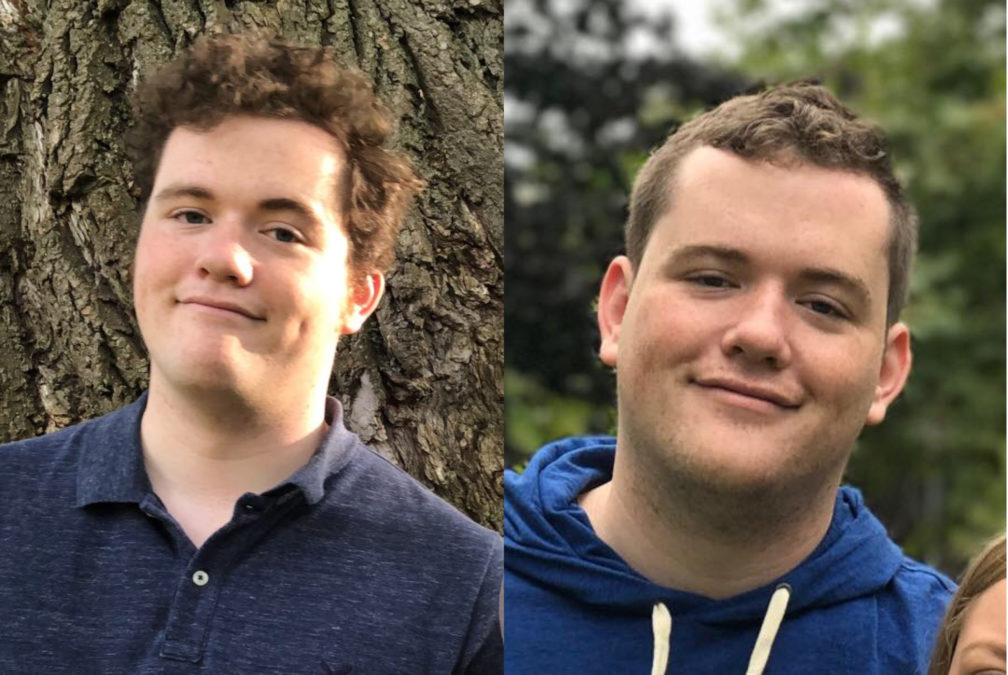 I know this sounds crazy, but hear me out