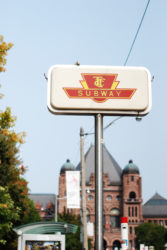 Proposed model "essentially" same as one rejected by students in 2008
On November 25th, 2017, the University of Toronto Students' Union (UTSU) Board of Directors voted in Adrian Huntelar as Vice-President University Affairs following the resignation of Carina Zhang on September 3rd, 2017 for personal reasons. UTSU president Mathias...

The new semester brings many new initiatives for the VUSAC Equity Commission. The first meeting of 2018, on January 8th, gave an overview of the year so far and the semester to come. Led by Shailee Koranne, the VUSAC Equity Commissioner, the meeting kicked off with a...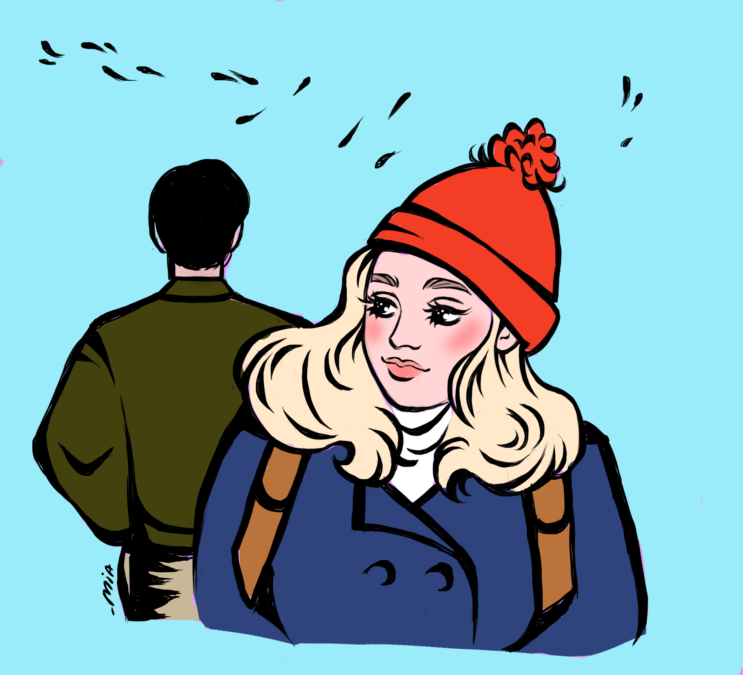 What I learned on the first day of 2018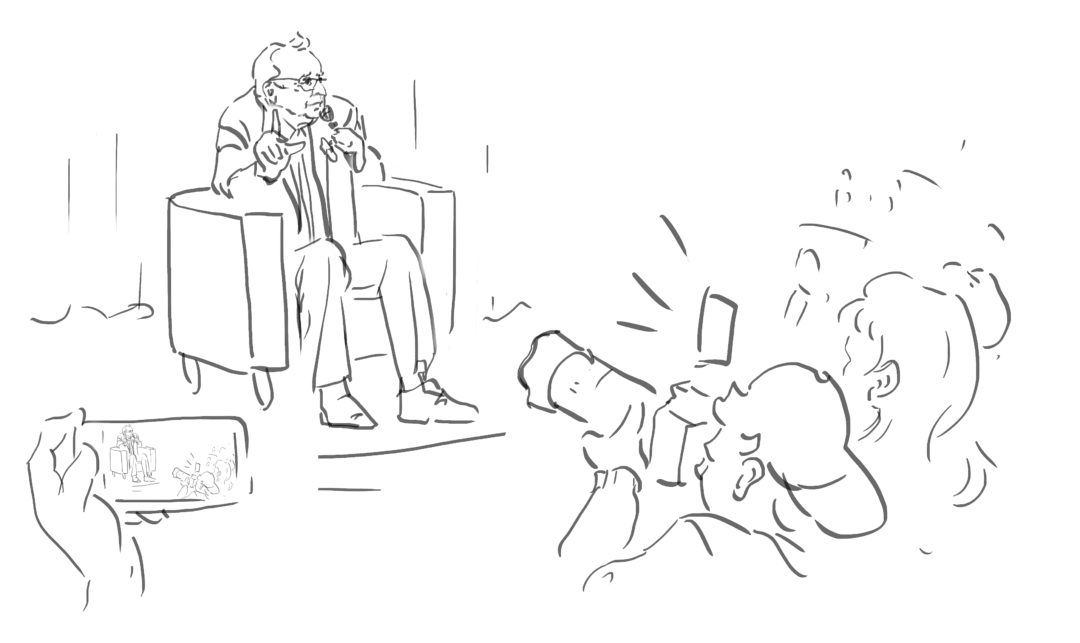 How does media consumption relate to our "brand" of activism?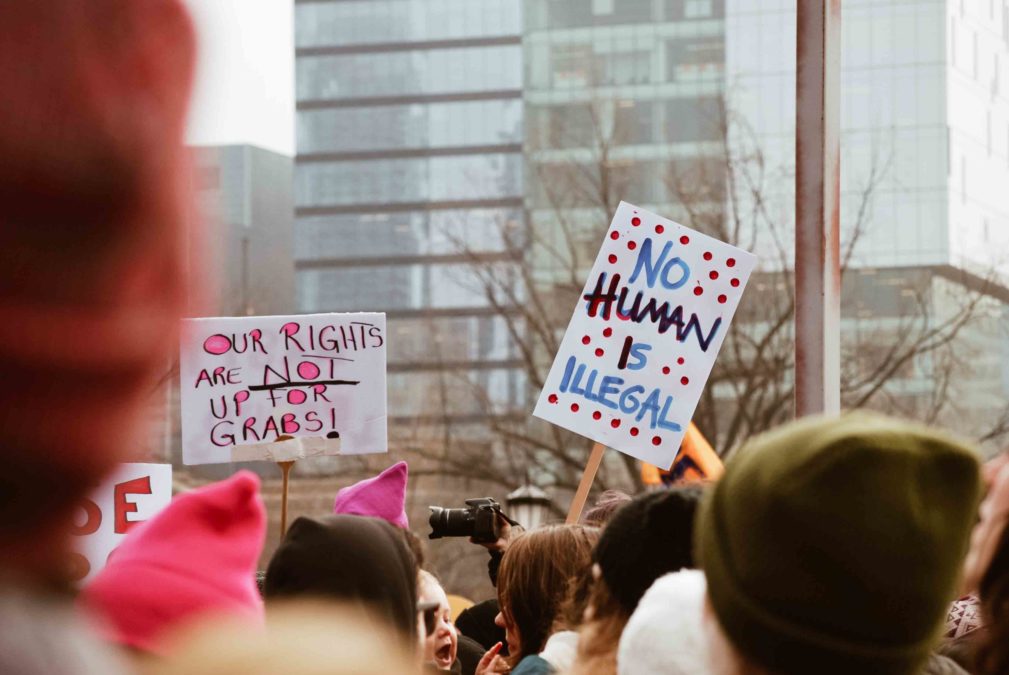 Photo | Maya Wong Revisiting a year of misogyny, sexual violence, and solidarity Last semester I had the pleasure of writing a final essay about femininity in Batwoman: Elegy . When I sent it to a friend, he responded with a question that took me by surprise: "As a...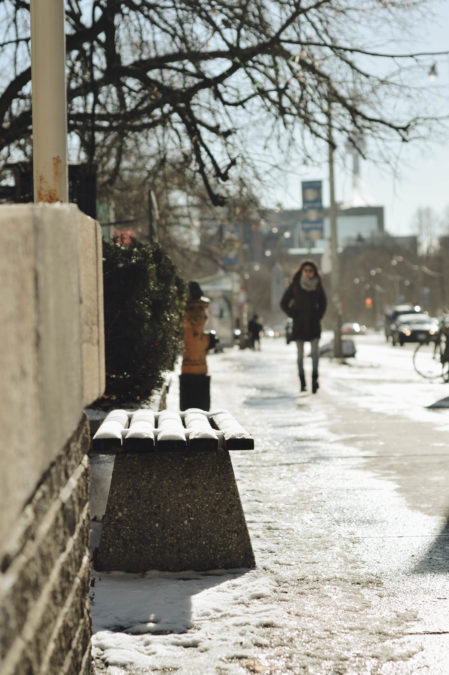 Homelessness in and around the Victoria College campus In my years at Victoria College, I have witnessed an uncomfortable contrast of our campus and neighbourhood's wealth with the harsh reality of urban homelessness visible in these same spaces. Since the rise of...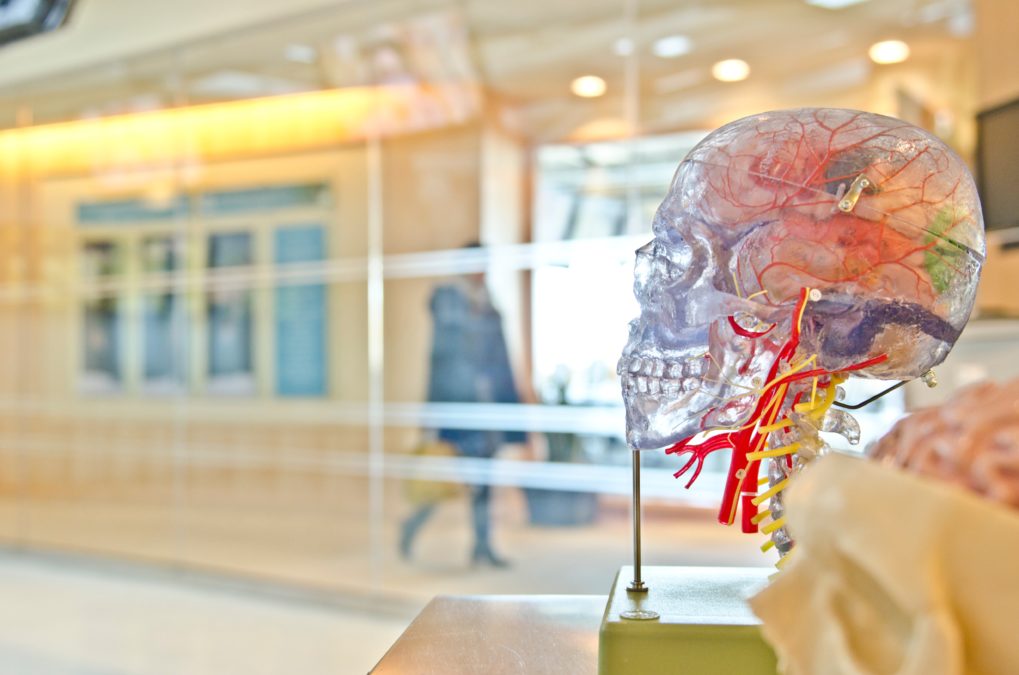 A review of Vintage Sacks and other works
A comprehensive list of who won what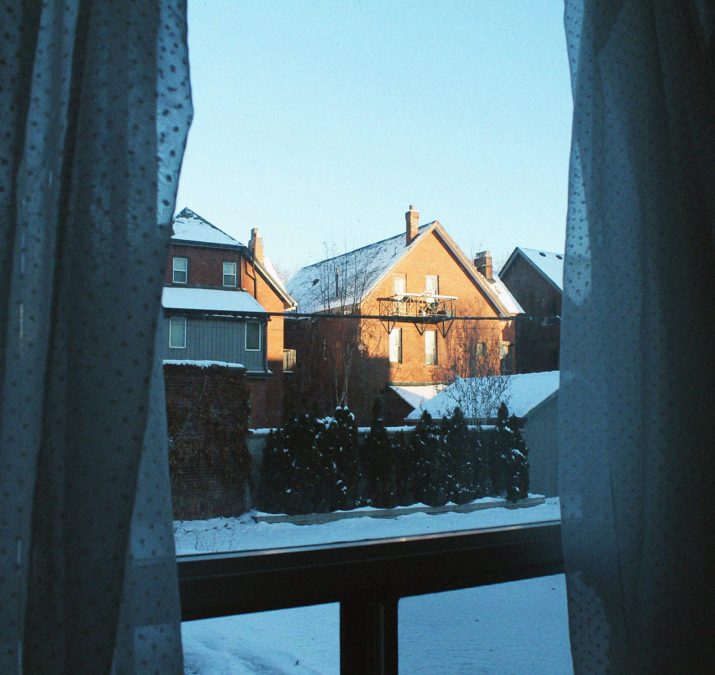 Photo | Molly Kay  https://open.spotify.com/user/strandpaper/playlist/2ukcne5DCtMNfPxmvowVZy Sickerwinter, named and inspired by an early Frankie Cosmos album, is music for cold January Sundays and staying in bed. It includes bedroom pop influence, highlighting some...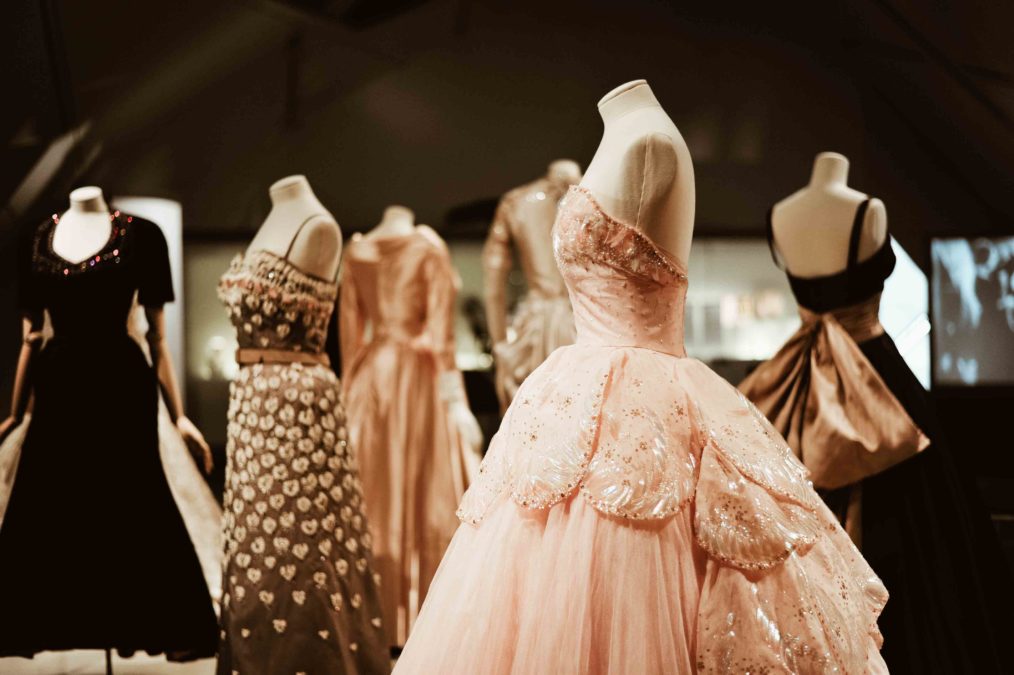 Photo | Hana Nikčević The Royal Ontario Museum celebrates couturier Christian Dior and his legendary body of work Last week at the Golden Globes, Hollywood wore black. Effectiveness and sincerity aside, there's one thing we know: clothing sends a message. In Toronto,...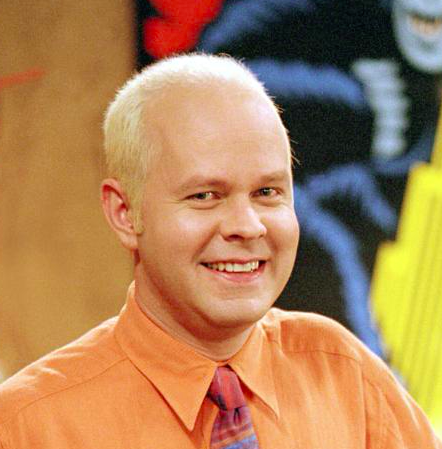 In recent years, scholars of the television phenomenon Friends have fiercely debated one question: who is the seventh friend? This article will summarize some of the major arguments.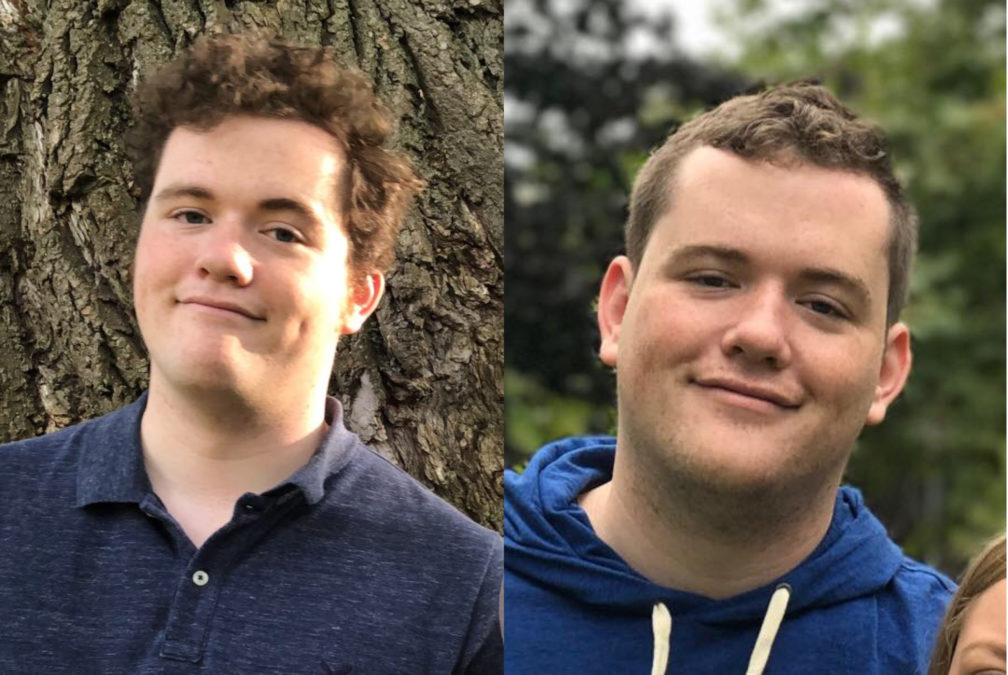 I know this sounds crazy, but hear me out