VicXposure First General Meeting + Worskhop September 20, 6:30 PM Cat's Eye An opportunity to learn about the VicXposure photography club and what they do at UofT, as well as a workshop on camera basics. Photography experts and novices welcome. There will be rental...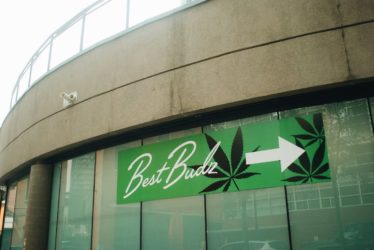 Accessibility concerns and the impact on small businesses present themselves as obstacles within the new regulation proposal
On September 3rd, Vice-President University Affairs Carina Zhang resigned from the University of Toronto Students' Union (UTSU) Board of Directors. In an email to The Strand, UTSU President Mathias Memmel stated that Zhang's resignation was due to personal reasons and...

A note on journalism of years past and years to come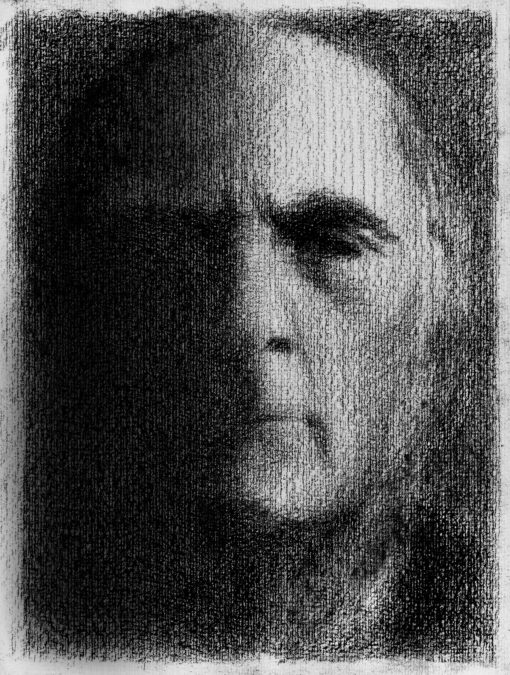 Re-examining the "good guys" of history: lessons learned from Charlottesville Perhaps statues are not the most effective way to teach balanced and critical history Annie Truuvert On August 12th, 2017, anti-racist protesters marched through Charlottesville, Virginia....
Tips should not replace salary Debate arises following Ontario Liberals' vote to maintain lower minimum wage for liquor servers Clara Geddes At first glance, the provincial Liberals' new legislation seems like a win for the labour movement. With policies from equal...