VUSAC Equity hosts events to honour black community members
Refugees left in limbo by recent ban find hospitality in Canada
Photo | Chris Thomaidis Dr. Sherry Farrell Racette joins the University of Toronto faculty as the Jackman Humanities Institute's first "Distinguished Visiting Indigenous Faculty scholar" and embarks on a journey to "link past and present Indigenous culture through...
 Trump's gag order is unacceptable to me One of the first executive orders Donald Trump pushed through in his first few weeks as the President of the United States was the Mexico City policy, also known as the global gag rule. This move came as no...
New media isn't killing journalism; it's helping it adapt The first known newspaper was a German publication, Relation, founded in 1609 by distinguished intellectual Johan Carolus. He bought a printing press, secured an office, and started producing periodicals. Since...
Finding love doesn't necessarily mean always finding your other half  When Valentine's Day rolls around each year, both excitement and cynicism are in the February air. This holiday seems to create undue stress each year, whether you have concrete plans, hope to make...
Why electoral reform would be bad for Canada  On February 1st, Democratic Institutions Minister, Karina Gould, announced to Canadians that the Trudeau government would no longer be pursuing electoral reform, a position that was a focal point of their 2015 election...
A profile of Vic students who are avid film photographers
The Strand interviews popular Instagram user Stephanie Tsui of @endcultural.appropriation
Content Warning: Misogyny & reference to a sexual act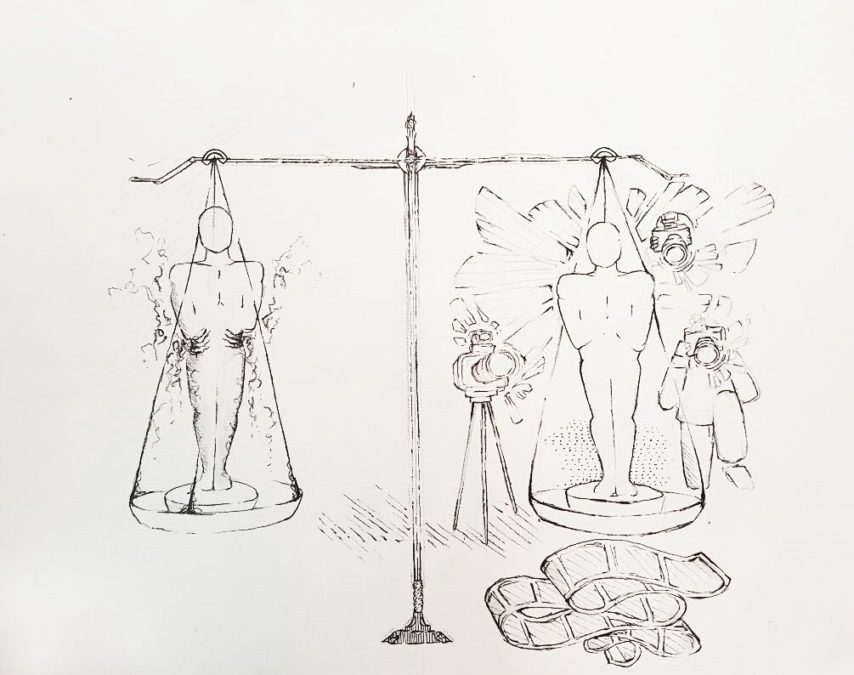 Thinking critically about Casey Affleck's critical acclaim in Manchester By The Sea
Staff Writer Wilfred Moeschter offers his take on this year's Oscar nominations
Being a single person in your early 20's means you have likely had an experience with Tinder. In all honesty, the app is exhausting and depressing but, despite my valiant month-long attempts to stay atop my high horse, I delete and download it again and again. Tinder...

Local cool and hot woman left deleting phone conversations and unfollowing accounts of a man she met on the dating app because "she honestly just like, doesn't understand what could have even happened" The teens (read: grown ass adults) have been engaging in some...