Category: Web Exclusive
Victoria College is home to many skilled, creative artists. With its reputation for having ambitious and driven students, it is no surprise that Victoria College has produced some of the most influential writers, literary...

Annual gala held at Hart House to raise funds and awareness for human trafficking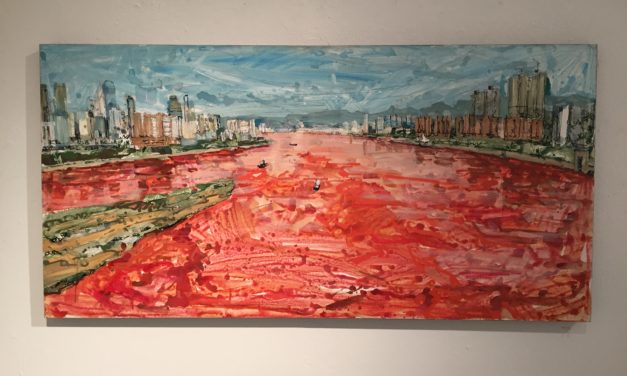 In our first week of web exclusives, Editorial Assistant Sabrina Papas takes a look at Gallery 1313's latest exhibit discussing the environment, consumerism, and climate change.