Category: Stranded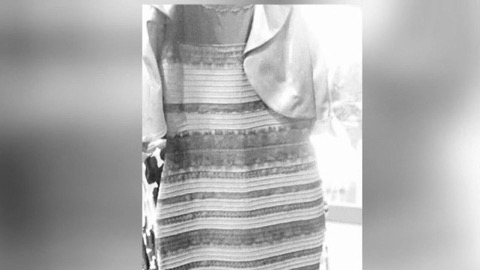 What colours do you see? Folks—this is crazy. Take a look at the dress below. Is it black and...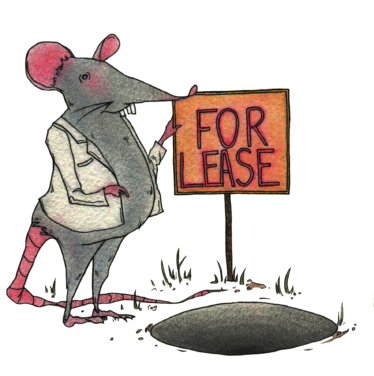 Illustration | Emily Fu Lucky Vic student nabs literal hole in the wall apartment. Everyone knows...
The beginning of university is often a time of change for many people. We're young, we're discovering new things about ourselves, and we're getting ready to take on the world. Change is only natural, but one change was too...
First-year students everywhere are moving into their dorm rooms, meeting their new roommates, and pretending they have a cool relationship with their parents by ordering them to set down the mini-fridge in that specific corner....